The Southeastern Association of Regulatory Utility Commissioners (SEARUC) is a non-profit corporation founded on March 22, 1989. The purpose of the Association shall be the advancement and education of commission regulation through the study and discussions of subjects concerning the operation and supervision of public utilities to protect the interests of the people with respect to regulation of the Southeastern States. SEARUC is also to promote cooperation among the commissions of the 11 states and the unincorporated territory of the United States of America.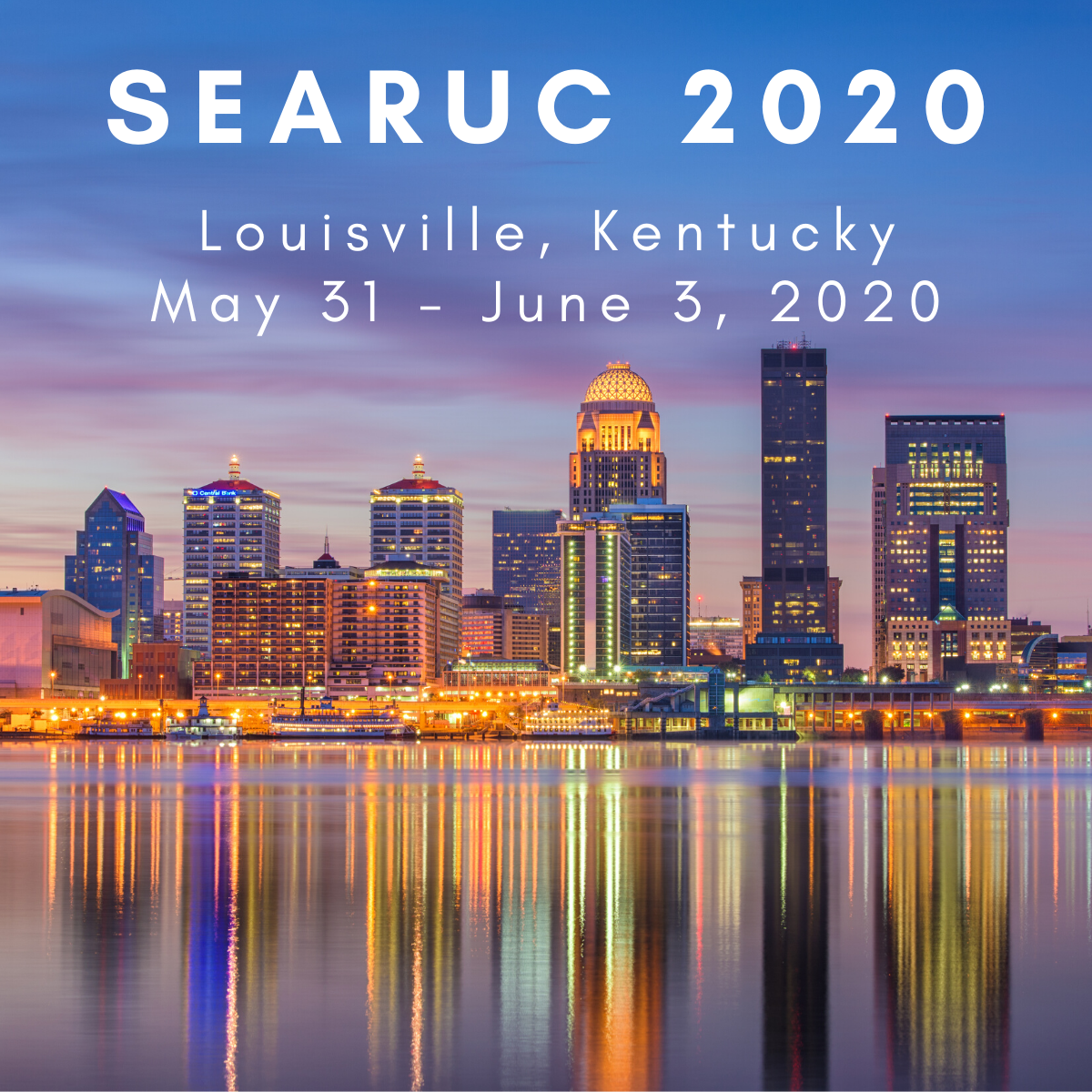 SEARUC 2020 Annual Meeting * Mark your calendar for May 31 – June 3, 2020 
The Omni Louisville Hotel in Louisville, KY. 
SEARUC Officers                                                                                                                                                                                                                                                                  
President:

Commissioner Talina R. Mathews
from the Kentucky Public Service Commission

1st Vice President:

Commissioner Kenneth Hill
from the Tennessee Public Service Commission

2nd Vice President:

Commissioner Lillian Mateo-Santos
from the Puerto Rico Energy Bureau

Treasurer:

Commissioner Jeremy Oden
from the Alabama Public Service Commission

Past President:

Commissioner Jeremy Oden
from the Alabama Public Service Commission

Executive Director:

Ross Hammons